Anna Helmer
I used to write a small weekly column for the local paper, telling stories about the farm each week. I kept it going through the busy times and the not busy times. I hardly remember how I managed to write the required 600 coherent words during those intensely busy summer weeks. Maybe they weren't coherent. Likely not, now that I think about it. Maybe coherence was not a goal. If you can't do it, don't make it a goal, I always say.
Those winter columns, though. I remember writing those. They were the ones where I had done precious little farm work during the week and now had to write about it. They were a challenge to compose. At least in the summer weeks there was lots of material. However, I did learn how to make 600 entertaining words out of, say, a flat tire and a quiet market.
I am feeling reminiscent of those lazy days of winter and cobbling together something interesting about scant farming activities because I have agreed to do another installment of Biodynamic Farm Story, but I really haven't done much Biodynamic stuff lately.
The blame for this lies entirely with the farm. In addition to non-descript regular farm work, each tractor has broken down several times, we've poured new concrete, built a new shed, and started attending our local market about six weeks earlier than ever before. The events have very much taken precedence over Biodynamic activities. The original Biodynamic lectures don't seem to specifically address what to do when this happens.
Those lectures contain a fair amount about the importance of talking with other farmers about Biodynamic methods, however. I gather Steiner, the lecturer, understood that much of his content was untested in real farm-world situations. There is also acknowledgement that every single farm, being its own entity consisting of its own unique people, soil, and environment, will have to find its own way.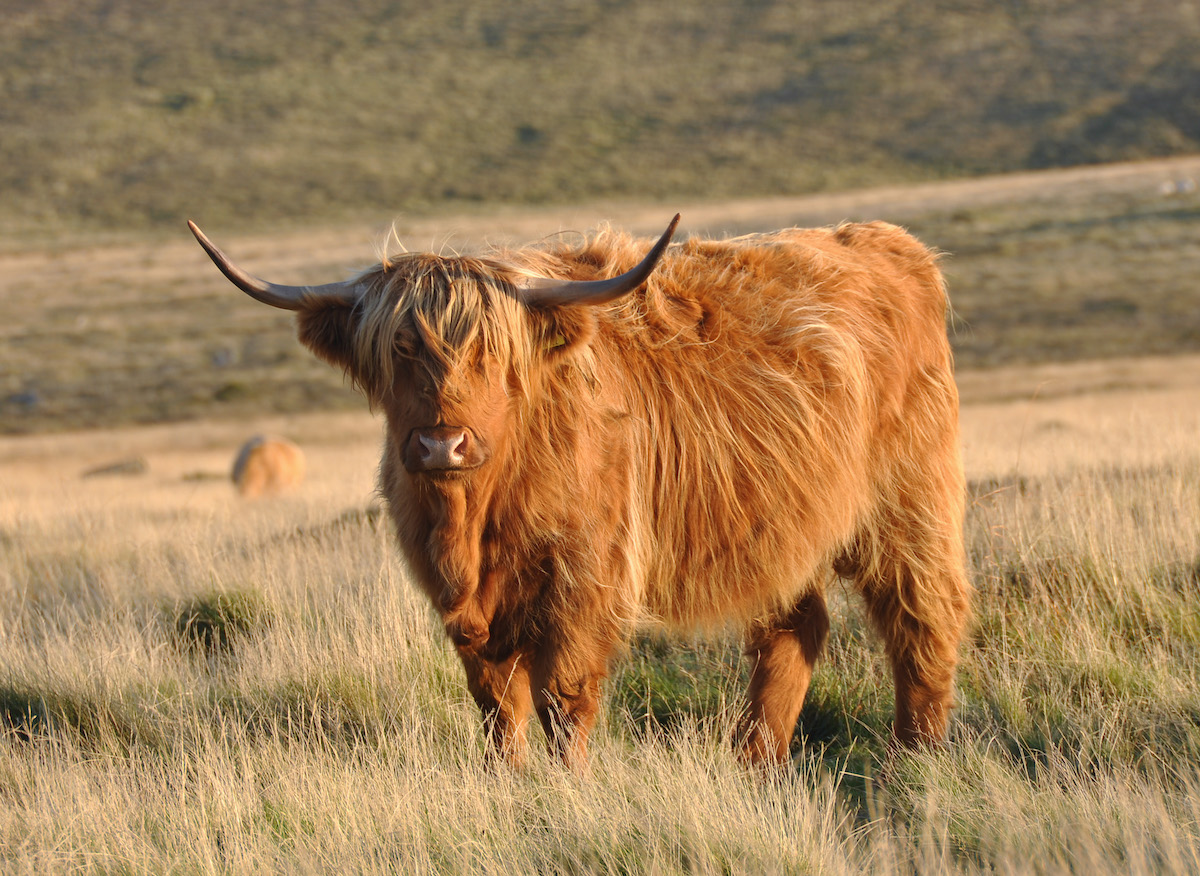 I think that's the story this time: how does it work to be a Biodynamic farm (or farmer!) when events overtake intentions? This is about how we can't seem to follow the Biodynamic calendar very well, and how in actual fact, we seem to forget all about being Biodynamic when the fur starts flying on a busy farm season. Perhaps this is when the "dynamic" part comes into play.
I would like to think that the work we do in the shoulder seasons—creating composts, using the preparations, planning planting around propitious dates in the calendar—all contribute to the strength of the farm now, when it is being fully taxed. I suppose it possibly might be so.
Theoretically, what would a biodynamically active farmer not like me be doing right now on the farm? I would have two things on the list: compost management and Biodynamic Preparation 508.
Priority one: turn the cow manure pile and bung in more Biodynamic preparations, purchased in a set from the Josephine Porter Institute—nettle, yarrow, dandelion, oak bark, chamomile and valerian. They are intended to not only stimulate the biological breakdown of the material into humus and whatnot, but also to create a source of energy for the farm. How cool is that?
I came across a metaphor for the Biodynamic compost heap several years ago, the source regretfully forgotten, the actual meaning mangled: Cosmic Cow. Consider the cow that can transform the energy of the sun (via green grass) turning it into precious manure that may be used to grow our eating plants. It is a remarkable feat that is accomplished in a complex digestive system. Even more remarkable, the function carries on despite the animal eating all kinds of garbage along with the lovely grass. And through thick and thin, the animal maintains a more or less even disposition, emanating a particular energy that is quite powerful, in its own way.
So the Cosmic Cow Biodynamic Compost heap can do the same sort of thing. Its digestive system is powered up to produce the desired dirt, and the whole thing is solidly grounded to be able to broadcast the infinite energy of the universe to the farm.
If I had some time, and if the loader tractor hadn't developed a leak in the axle and the right seal had been sent from the source of seals and if it therefore had a wheel, I totally would have done that job by now. Pretty certain it is high on Dad's list too. The wheel will eventually go back on, surely. Meanwhile, the pile sits patiently in the field, the essential activity continuing despite neglect.
I am also looking into the preparation called 508. It uses horsetail in either a tea form (very easy to make) or a more complicated distillation. There has been a lot of rain, heat, and wind lately and fungal issues may arise. The 508 may help cope with that. Plus, it is all the rage right now in Biodynamics and I am nothing if not keen to fit in.
If there is one weed we have plenty of in the potatoes this year, it is horsetail. Do I go to the effort of picking it, boiling it up and spraying it around? So far, I do not.
A look into my farm notes for the past couple of months reveals at least a passing nod to the Biodynamic Calendar. I have noted when something I did was done because it was a good day to do it according to the position of the moon and the planets. It still means nothing to me, but I think the plants get it, so that's good. For example, the carrots were done right. As that field also had a good helping of BD 500 both last fall and this spring, I could expect one of our best crops ever. I don't, however. Biodynamics is a method, not a guarantee.
Unlike chemical fertilizers. They are more of a guarantee. It is very plain to see the appeal of popping in a wee bit of N, P, and K at planting time. Conventional farmers in Pemberton who planted potatoes weeks later than us are pleased that theirs came into flower right at the same time and achieved row cover well ahead. It's just a fact of science.
A fact that means nothing to me. Today when I walked through our potato field, I would have needed a machete to get through the White Rose and Fingerlings. As an aside, did you know that potato flowers smell delicious?
I boast like this because I think Biodynamic farming can be a difficult sell to…well…most farmers. Let's face it. The positive results are heavily anecdotal. I must add my own.
---
Anna Helmer farms with her family and friends in the Pemberton Valley and could have submitted the picture that featured a lot of weeds but instead chose the one that did not.
Feature image: Tractor wheel in a beautifully weed-free potato crop. Credit: Anna Helmer