Karina Sakalauskas
We, as organic producers, retailers, stakeholders, academia, and government bodies, among others, will shape the future of the organic sector. We must be informed, connected, and vocal about our concerns and suggestions to maintain the integrity of the industry.
How are we working towards an improved future?
We might begin with a discussion of the new Organic Certification Regulation that came into effect in British Columbia on September 1, 2018. This regulation requires all producers and processors selling food and beverage products marketed in British Columbia as "organic" to be certified through an accredited federal or provincial program. The term "organic" is now a protected label within B.C. The aim of this regulation is to clarify the term "organic" for consumers, stakeholders, producers, and growers.
Previously, BC had a voluntary organic program, meaning operators could get organic certification but were not required to have it in order to make an organic claim. In 2009, the Federal Government adopted Organic Certification for any organic products crossing provincial or international borders. Other provinces, such as Quebec, Manitoba, New Brunswick, Nova Scotia, and Alberta later adopted regulations that protected the use of the term organic for products produced, processed, and marketed within provincial boundaries.
The BC Ministry of Agriculture announced the Organic Certification Regulation in 2015 and provided three years of transition for the sector to come into compliance. During this time, the B.C. Ministry of Agriculture worked closely with the Certified Organic Associations of BC (COABC) on education and outreach about organics and the new regulation to support the sector.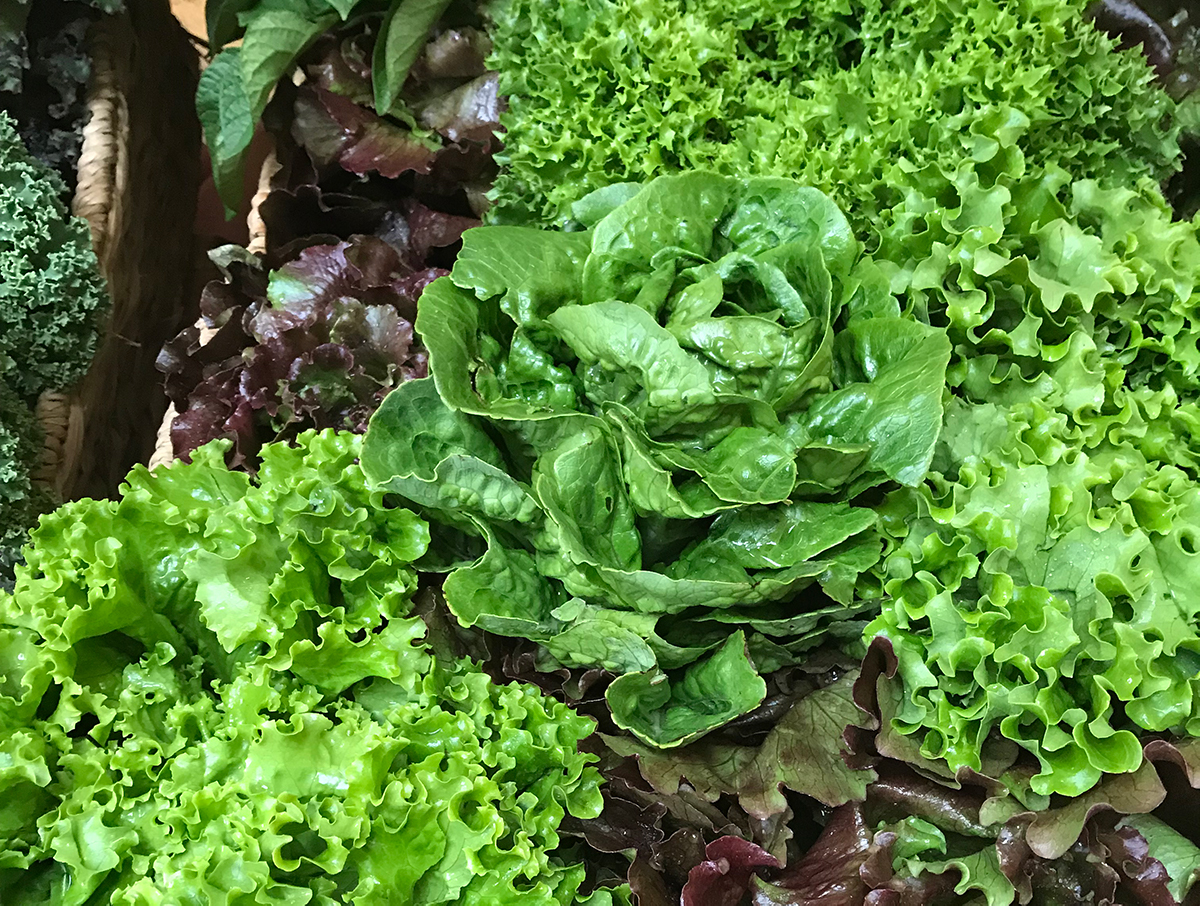 What does this new regulation entail?
Producers and processors must have organic certification from an accredited certification body if they want to make any sort of organic claim on a product, including "grown following organic principles," or "made with organic ingredients" Claims such as "uncertified organic" or "more than organic" are not permitted. Organic producers, processors, and others in the supply chain who use the 'organic" protected label are expected to be able to provide proof of up-to-date certification upon request by a Ministry of Agriculture enforcement officer. Violations under the regulation will result in legal repercussions that could include tickets being issued ($350 fine) or court prosecutions against the seller.
What does this mean for the industry?
Greater clarity around what organic means is something consumers in B.C. have been requesting, and the Organic Certification Regulation is significantly contributing to promote and protect consumer confidence in B.C. organic products.
How do we contribute to the strength of the B.C. Organic sector?
One way we can protect the reputation of the BC Organic label is to ensure we follow the principles of organic integrity. Organic integrity is what separates organic food from non-organic food, referring to the adherence to organic standards at the production level, which must be maintained through handling to the point of final sale, for the final product to be labeled and/or marketed as organic.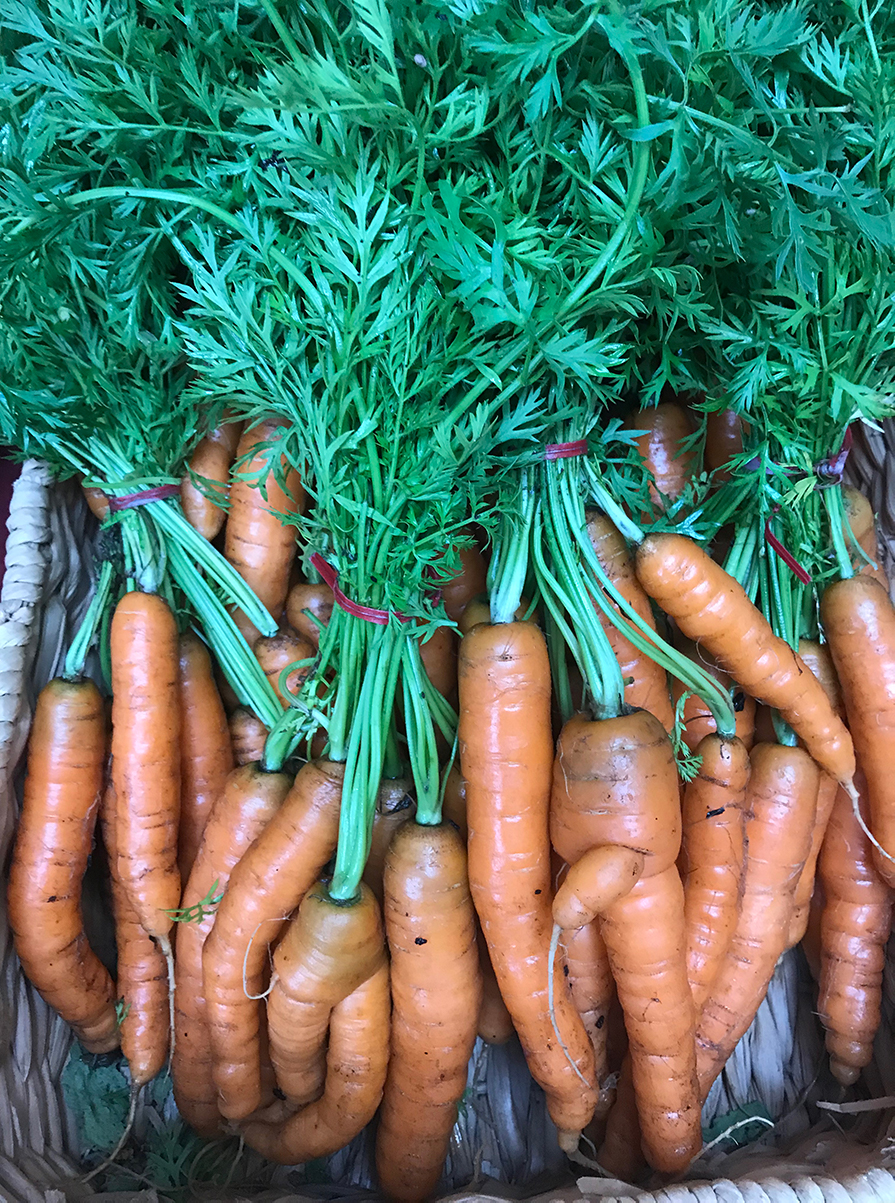 What role does retail play?
Maintaining organic integrity through to retail sale is important. BC and Canada's organic regulations require that the organic integrity of a product is not compromised in any stage of preparation or handling, which includes storing, grading, packing, shipping, marketing, and labelling. Retailer certification improves consumer trust and strengthens the organic label. The Ministry of Agriculture has published guidelines to provide clarity to operators, manufacturers, and retailers in BC on how to be compliant with BC's Organic Certification Regulation.
How can we sustain this progress?
As an industry, we must continue to work together, learn from our experiences and be open to new perspectives. We must encourage communication between parties in the BC Organic Sector to ensure all groups, small or large, are well represented and have their needs addressed. This industry-wide collaboration helps to maintain organic integrity along the production chain.
You can find out more about BC's amendments to current provincial regulation on the Ministry of Agriculture's website.
If you have concerns of a business marketing agricultural products using the organic label, without organic certification, please contact AgriServiceBC at 1-888-221-7141 or AgriServiceBC@gov.bc.ca.
---
Karina is the Organic Specialist with the B.C. Ministry of Agriculture. She can be reached at Karina.Sakalauskas@gov.bc.ca
All photos: Taken at a KPU event on July 5, 2019. Credit: Karina Sakalauskas.